We print, laminate, and form flexible laminate solutions in a variety of materials, shapes, and sizes, and provide our clients with products in roll form, or as fully-formed packaging.
We develop custom barrier films for our clients to provide excellent barrier protection against light and oxygen, which increases the shelf life of the product, even after opening.
We tailor our films to the specifics of the product to be packaged, but also to the needs of our clients' production lines, as well as the likely logistics and storage conditions.
Our products are compliant to the highest standards for food safety and human health, including to US FDA, Chinese GB, and European Union standards.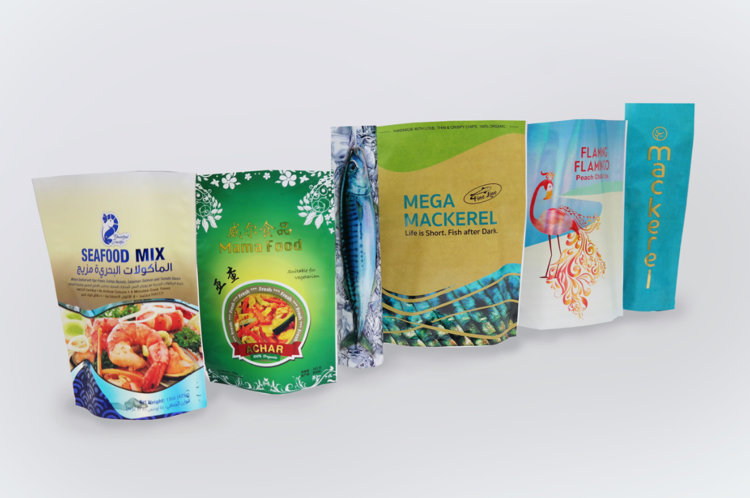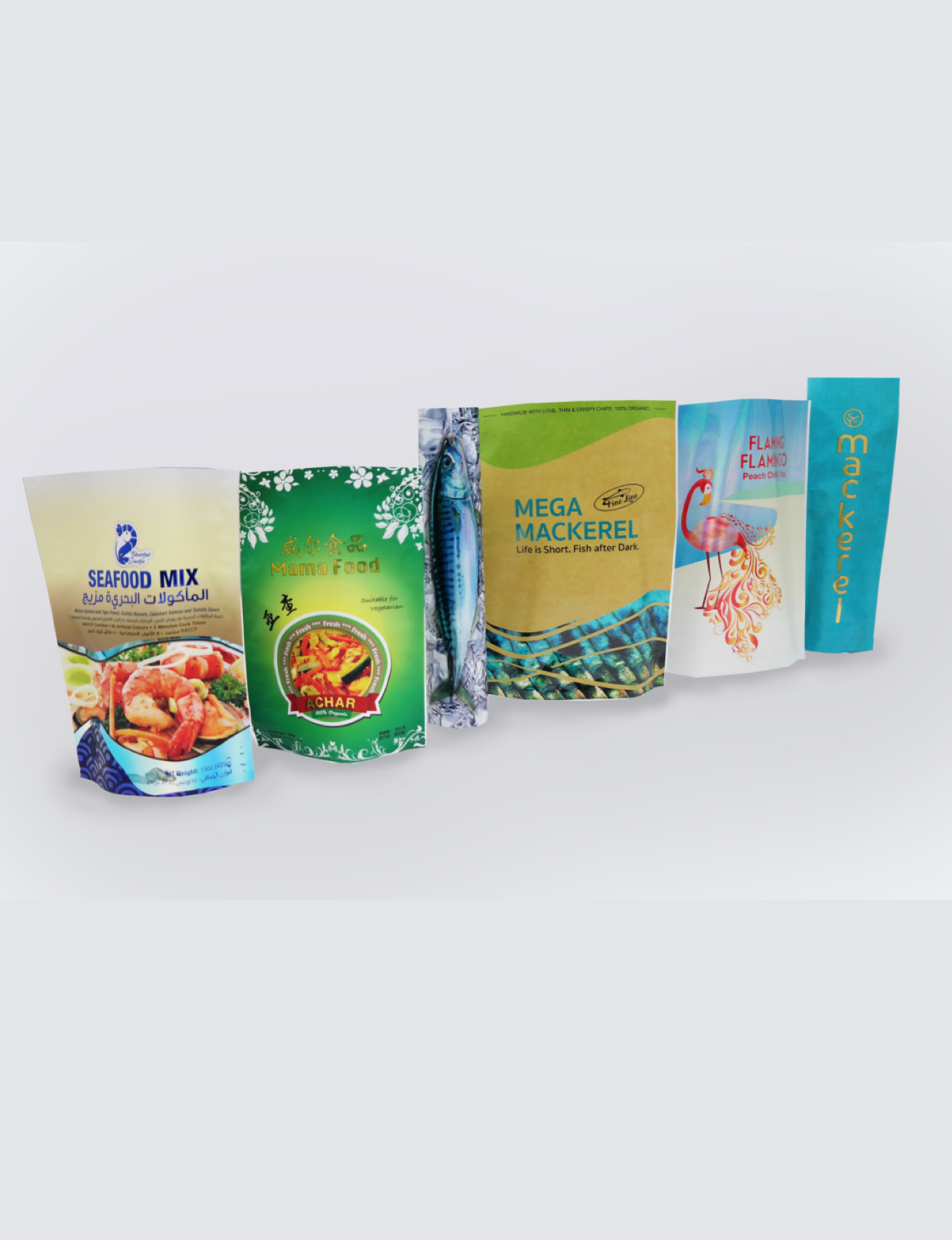 Products & Applications
Our products are used by a range of customers, including for Nutrition, Food (including Pet Food), and Medical applications (including for contact lenses, and condoms), and can be designed for use with wet, or dry contents. 
Printed and laminated rolls
We supply customers with printed and laminated rolls in a variety of widths and lengths. These can be delivered as jumbo rolls, or standard rolls. 
Pouches
We manufacture a variety of different pouches with different forms, functions, and feature, including: 
Three-side seal :
Pouch with a top or bottom opening, and can be made with zippers to make them resealable.
Side-gusseted :
Pouch with a side gusset to increase the volume of the pouch.
Retort :
Pouch suitable for aggressive packed contents to withstand retort conditions.
Stand-up :
Pouches sit up on their own, excellent for heavier product, and can also be made with zippers.
Pouch sizes range from 5 grams to 25 kg, and can be delivered pre-formed.
Combining our comprehensive and state-of-the-art facilities with our deep expertise in gravure printing techniques, we are able to produce multi-layer flexible laminates with the sharpest printed images and superior barrier properties, in roll form or as fully-finished product. 
Substrates and Materials
We work with common substrates such as aluminium, BOPP, LLDPE, Nylon, PET and others, but also with a variety of more specialized materials, such as SiOx and AlOx coatings. Our printable substrates include paper, PET, and BOPP, as well as many others. 
Our materials are fully-compliant with the leading industry standards, ensuring that our customers' packaging is fully-compliant with their specific regulations. These include food compliant inks, toluene-free and solventless adhesives.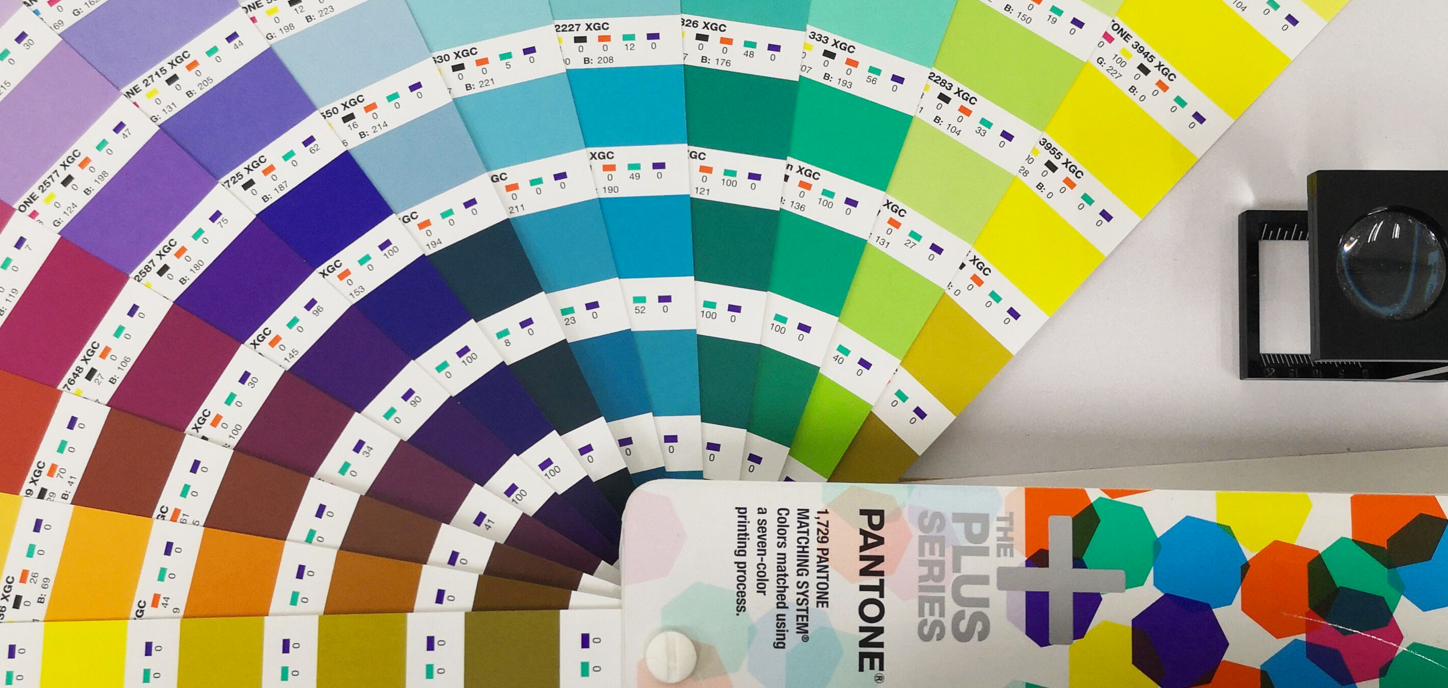 Pre-Press & Graphics Engineering
Beginning with our pre-press and printing, we employ a closed-loop colour management system to ensure that colours on screen match what is produced on our presses. 
Our state-of-the-art computerised inspection systems allow for comprehensive examination of the quality of our prints, ensuring all of our printed products receive a stringent and rigorous review, before release.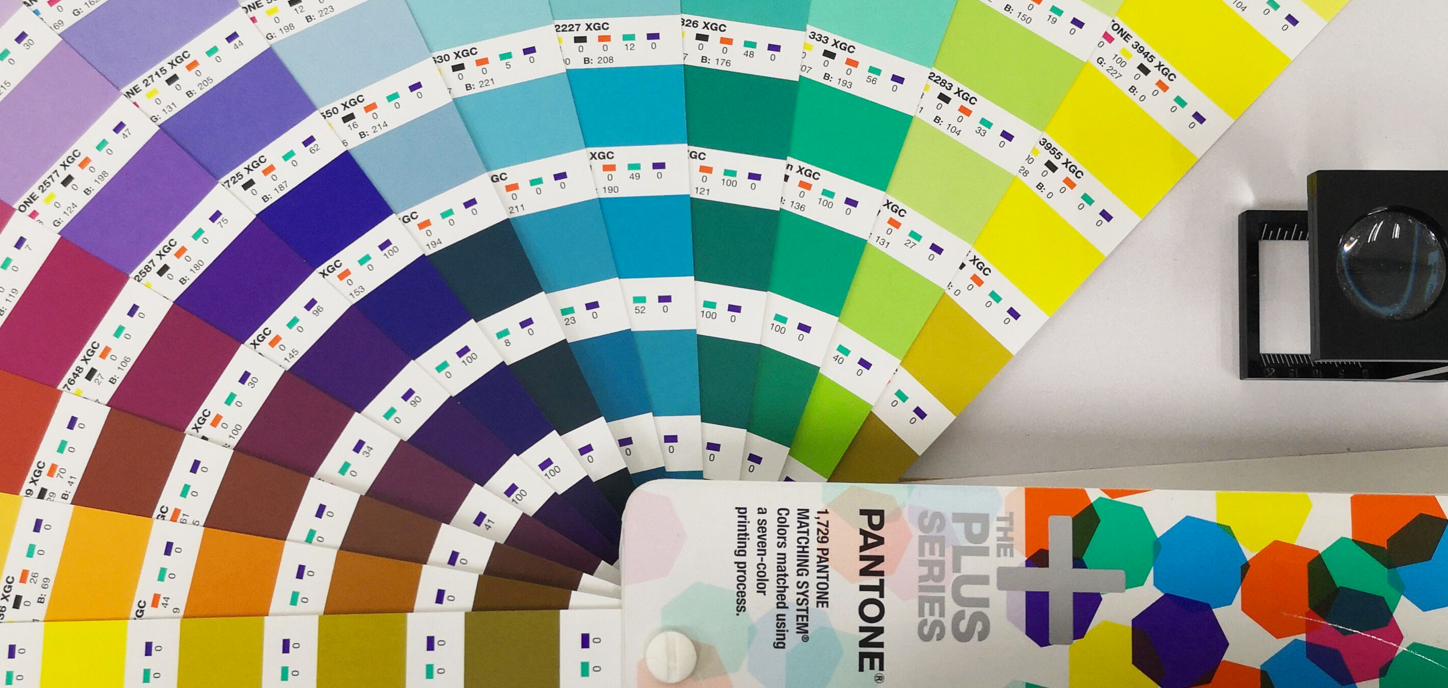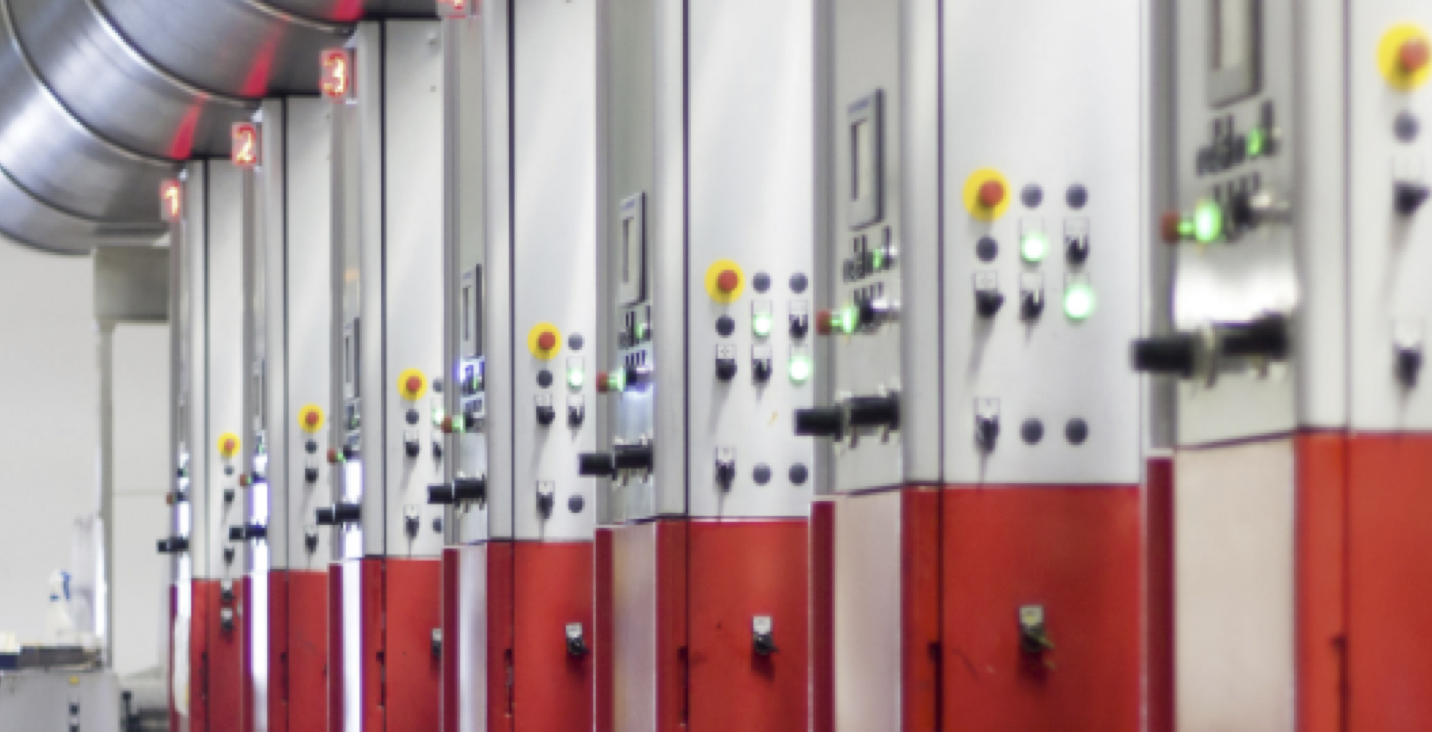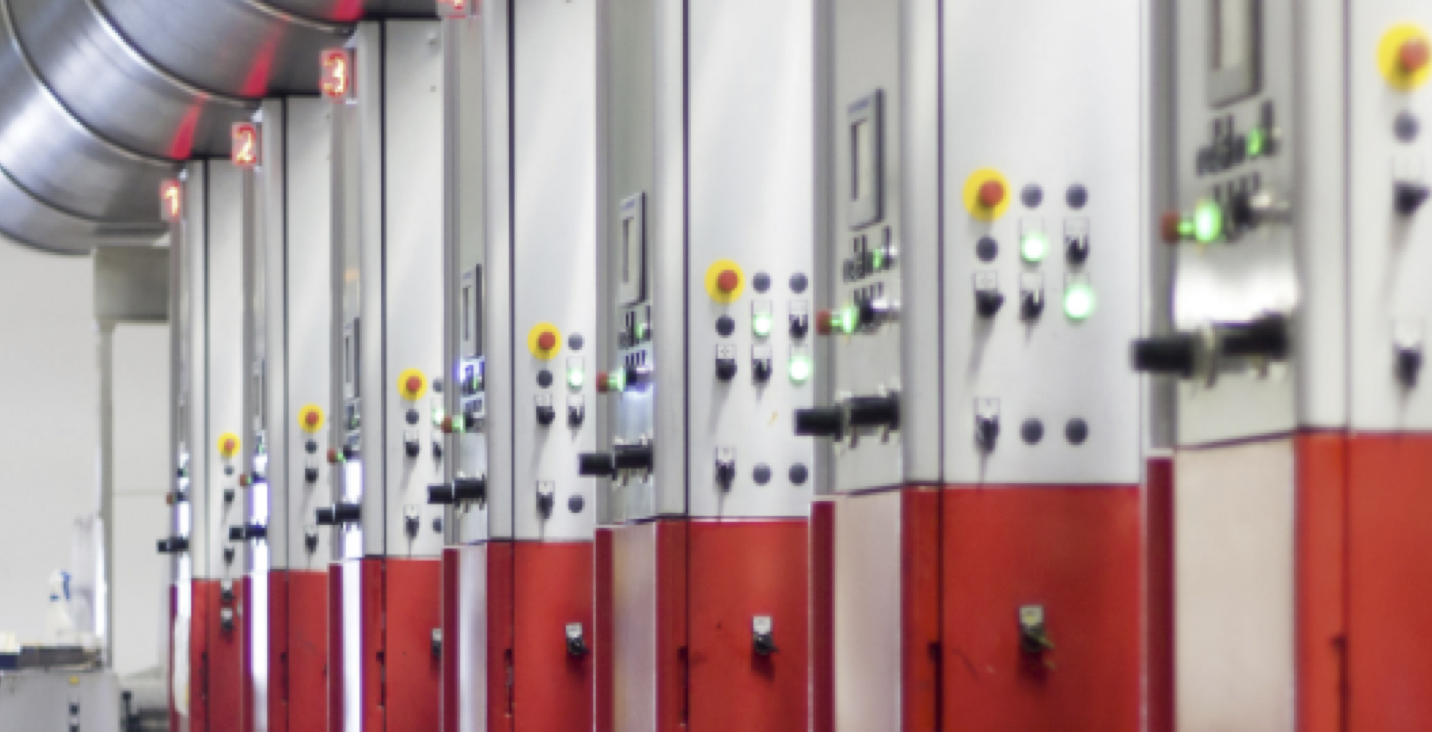 9-Colour Rotogravure Printing
With our ability to print up to nine colours, our Rotogravure printing lines are able to produce a myriad of colours and ink textures for your packaging. 
Incorporating cutting-edge technological advances, we are able to provide the sharpest printed images, and offer a variety of quality finishes, providing our clients with vivid and eye-catching images. 
Our printing lines are the widest and fastest presses in operation, allowing us to produce rolls width rolls to wide "jumbo-sized" rolls.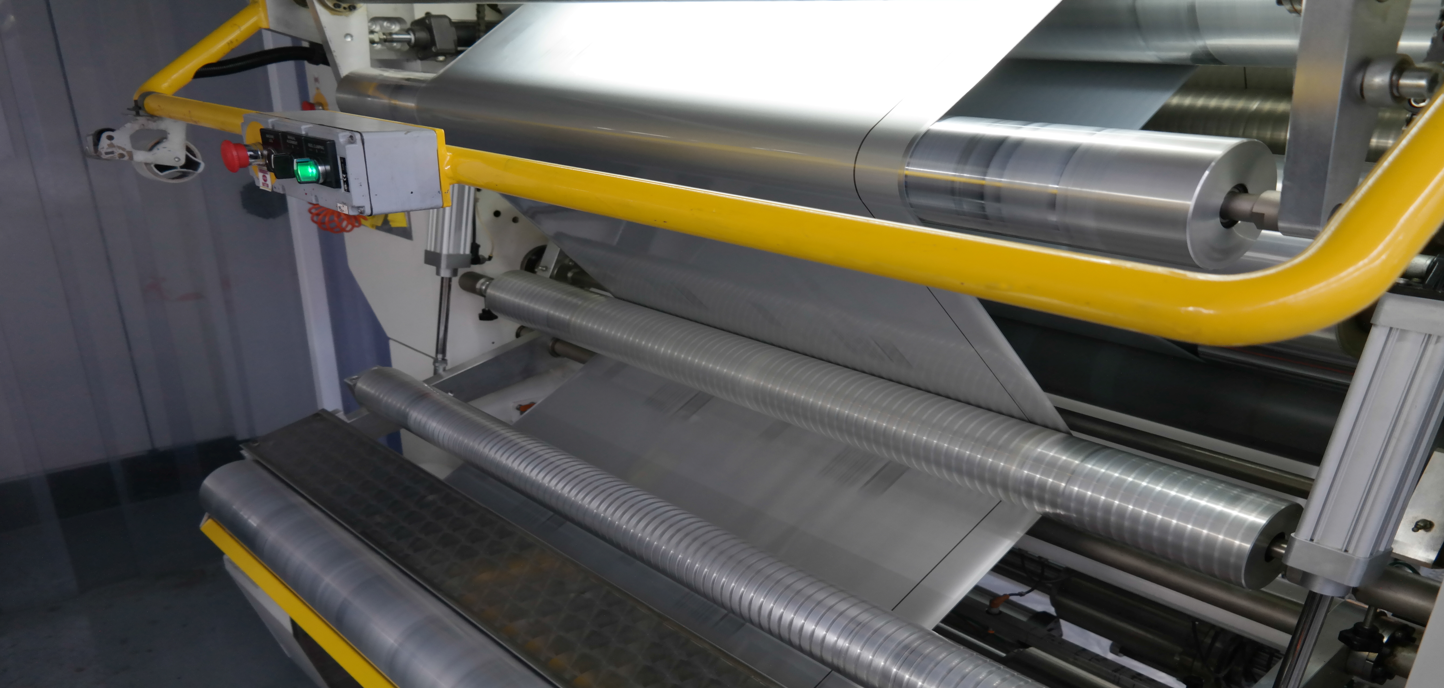 Dry Lamination & Controlled Curing
The versatility of our lamination equipment ensures that a myriad of material substrates can be laminated together with excellent strength and barrier properties, providing the best available packaging formats for our clients. 
Our controlled curing facility allows us to consistently strengthen the adhesion bonds of each of the film layers in our laminated products. The adjustable curing control provides an appropriate environment for a range of material combinations.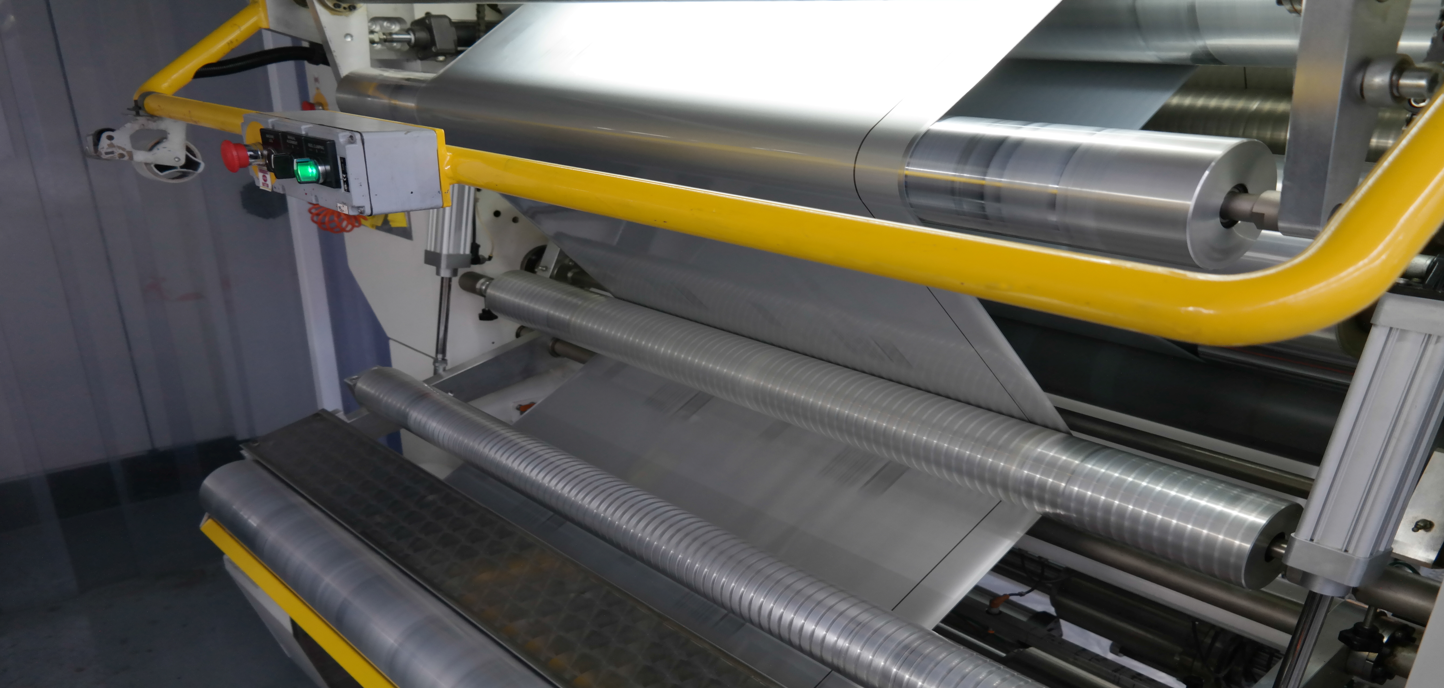 Custom Finishing & Slitting
We are able to slit wide flexible packaging film rolls into specific widths according to your needs, and pack final rolls of film for delivery. Our knowledgeable finishing and slitting staff have an average of 20 years of experience in the flexible packaging industry.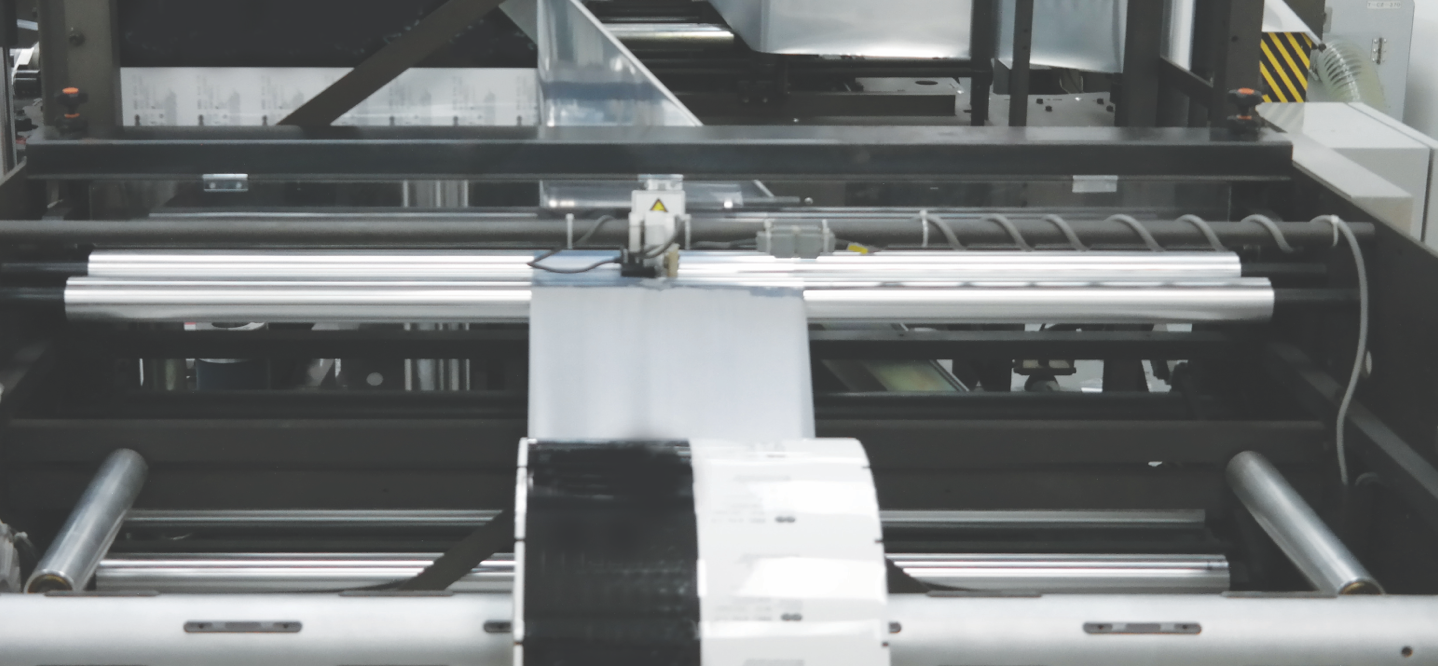 Pouch and Bag-Making
Using the latest techniques in pouch and bag-making technology, we can add options such as tear notches, spouts, and zippers to products, which help improving usability for end-users.