We print and manufacture a variety of high-quality metal products, including printed flat sheets, round tin cans, aerosol cans, and their attendant components, including peel-off ends.
Our products are compliant to the highest standards for food safety and human health, including to US FDA, Chinese GB, and European Union standards.
Formed round cans
Known for their unique tactile appeal and robustness, our formed round cans, sheets and components are used by a range of customers, including for Nutrition, Food (including Pet Food), and Medical applications. 
Our formed round cans are three-piece in construction, and made of tin, not aluminium. All of our cans are welded and 100% leak tested to guarantee their robustness.  
We provide round cans in 73 mm, 99 mm, 127 mm, and 153 mm dimensions.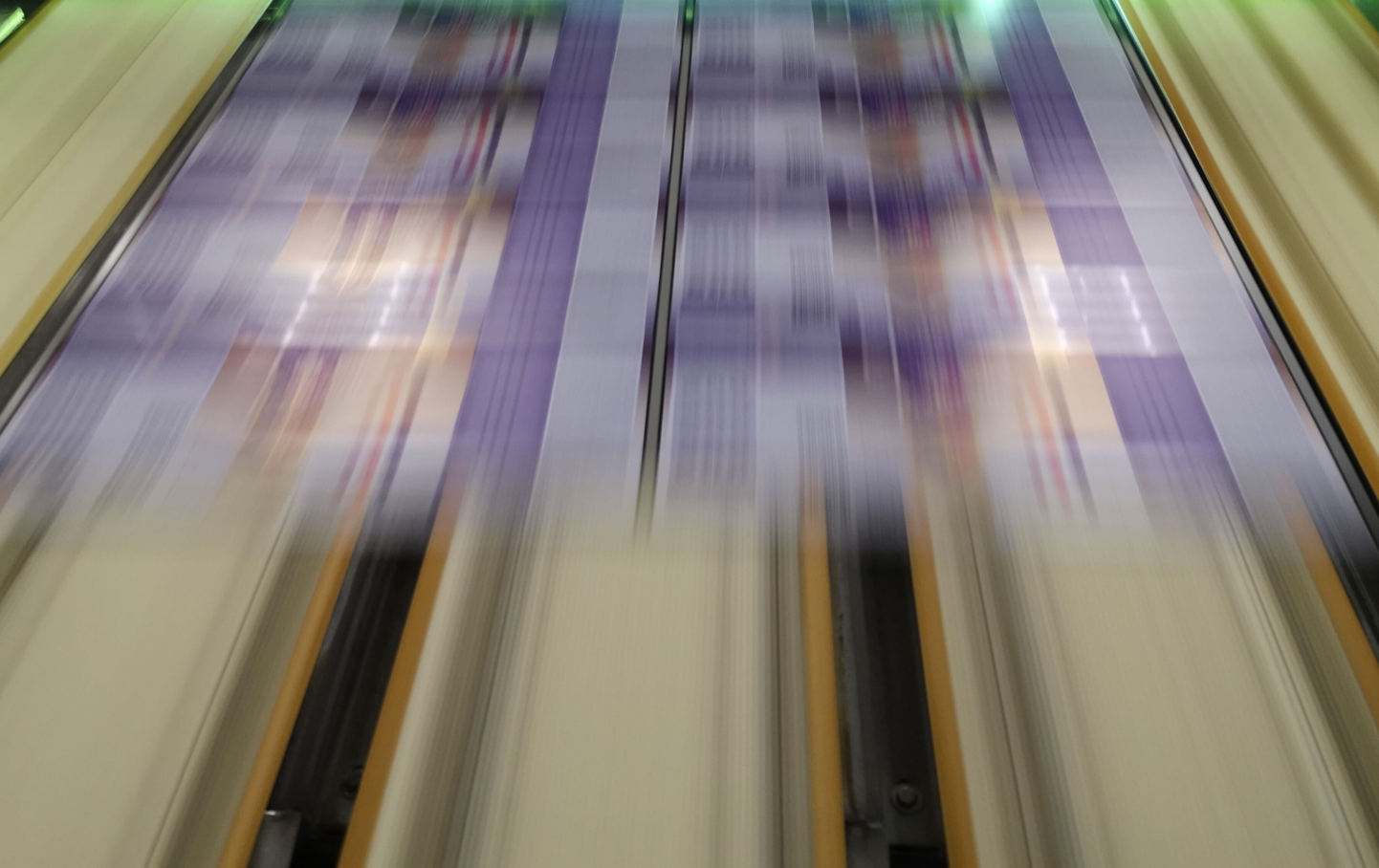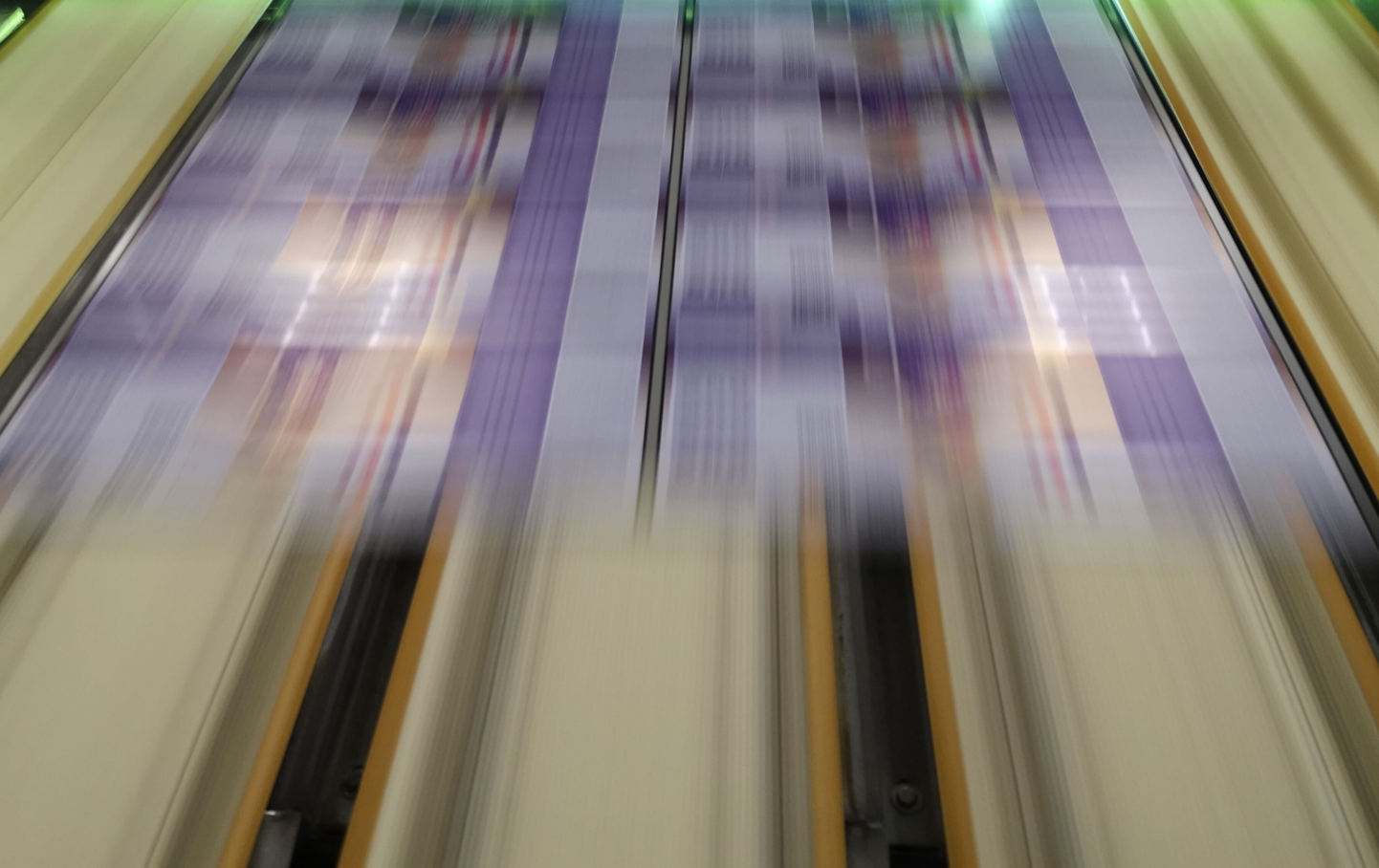 Printed and lacquered sheets for round tin cans
Metal cans are printed as flat sheets, before being shaped into various sizes.  
Our printed and lacquered sheets are delivered as flat sheets, not coil. We have the technical expertise to provide various lacquer solutions for even the most aggressive packed contents.  
We are able to produce sheets of all sizes within 1,100 mm (width/ length). 
Sanitary ends for round tin cans
Round cans need to be completed with a pair of metal components: a sanitary end on the bottom; and a closure on top. We produce a variety of styles of both to suit different packaging requirements.  
Our closures can be customized with options such as easy open ends, and peel-off easy ends. Our sanitary ends can include lacquered ends /printed blue or white dot sanitary ends for laser etching. 
We are able to produce ends with diameters of 52 mm, 73 mm, 84 mm, 99 mm, 127 mm, and 153 mm. 
Peel-off ends for round tin cans
We supply a variety of styles of peel-off easy ends (POEs) for use with round tin cans to suit different packaging requirements.
Peel-off ends are available in diameters of 99 mm, 127 mm, and 153 mm, while openings are offered in D-shape, or O-shape, depending on the diameter chosen.
All sizes are offered with a flat tab, or a finger hole/ring pull option, and with fully-embossed aluminium foil, or partial embossing.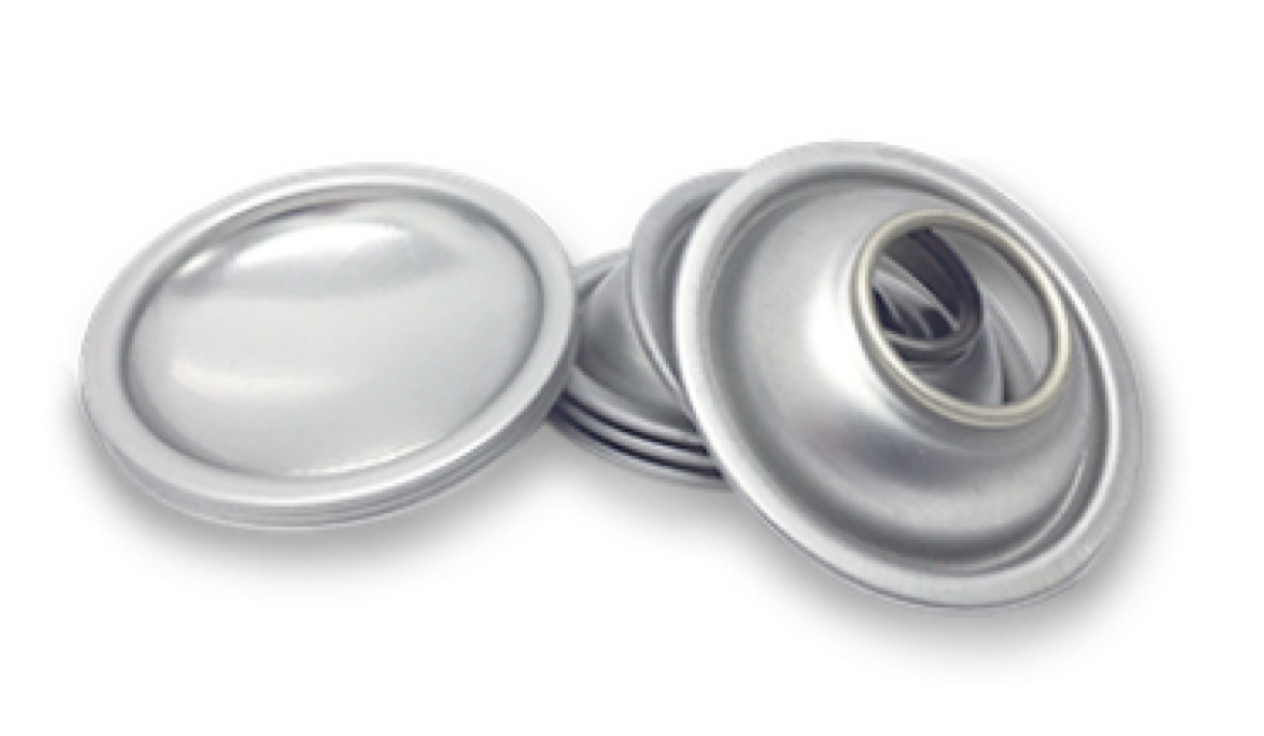 Aerosol printed sheets and components
We produce each of three parts required to produce an aerosol can: the cone (top); the body; and the dome (bottom). While we supply all of the parts required to create cans, we do not supply formed aerosol cans. 
Our printed sheets and components are typically used by Customers in Lifestyle applications, such as air fresheners and bug sprays. 
Our robust cones and domes offer the highest performance when seamed-on to the aerosol cans.  
We produce components in 52 mm and 65 mm dimensions.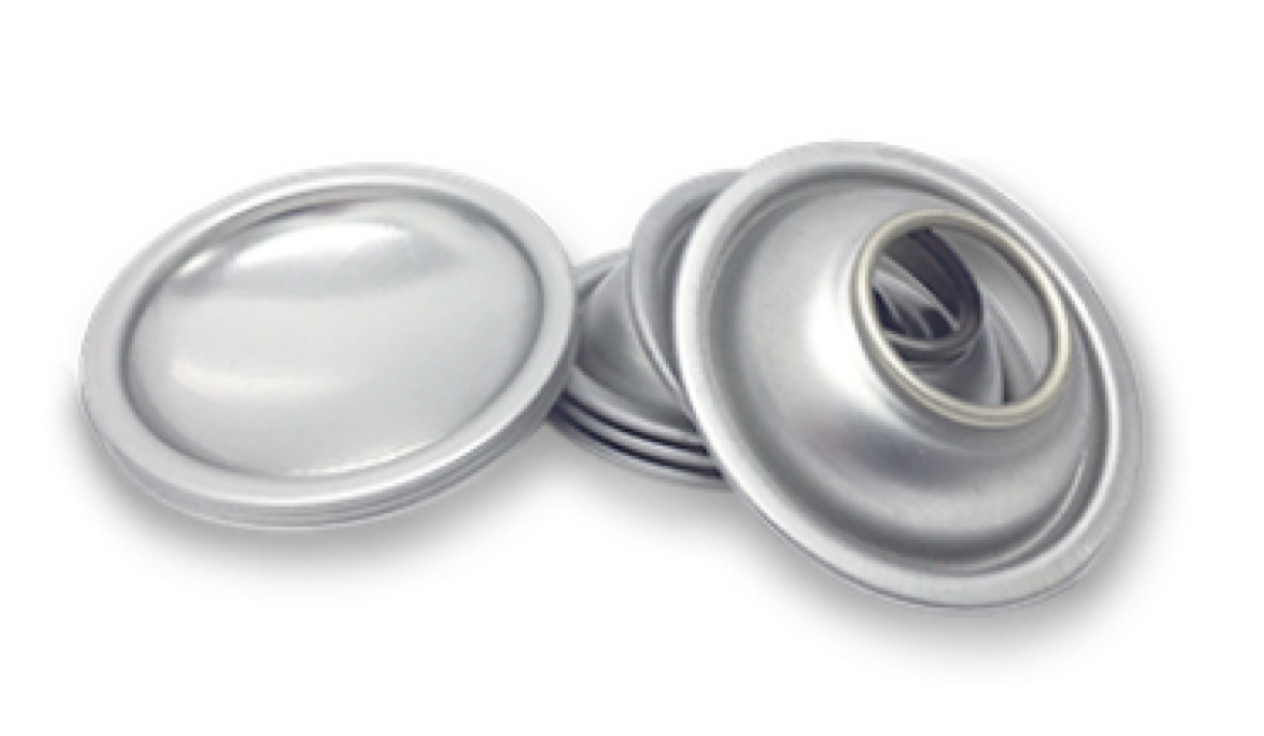 Using our state-of-the-art equipment, fully-compliant materials and processes, and our expert offset and digital printing techniques, we are able to provide our customers with the highest quality metal products.
Substrates and Materials
Our offset printing presses and can forming equipment work exclusively with tin plate. We can also print aluminium sheets. 
We work with materials that are fully-compliant with the leading industry standards, ensuring that our customers' packaging is fully-compliant.  
These include food compliant inks, BPANI inks, coatings, lacquers and varnishes, as well as toluene-free and solventless adhesives. 
Pre-Press & Graphics Engineering
We use a closed-loop colour management system to ensure that colours on screen match what is produced on our presses. 
Our state-of-the-art computerised inspection systems allow for comprehensive examination of the quality of our prints, therefore ensuring all our printed products are subjected to the most stringent and rigorous review before release. 
8-Colour UV Printing
With an outstanding reliability in its performance, our UV printing service produces nothing less than the very best printed quality.   
Our machines adopt state-of-the-art German technology, delivering a wide range of colours with extreme precision. Our equipment delivers vibrant and high-quality printing, printing more than 12 colours, covering our customers' most common needs, ranging from six to thirteen colours. 
The UV light dries the printing quickly as opposed to conventional printing, allowing your products to be printed efficiently and in a timely manner. 
This coupled with an in-line inspection system guarantees your products colour consistency and quality from the first sheet off the press to the last. 
Lacquering/ Coating
Our lacquering and coating processes and systems have been rigorously tested, and are environmentally-friendly and approved for food grade applications. 
We are able to provide our clients with durable fully-BPANI compliant lacquering systems that will not suffer from common problems such as blistering, or cracking. 
Forming
Our state-of-the art forming lines enable us to provide the safest and most reliable round formed cans on the market.  
Our production facilities are designed to prevent contamination during forming, while our equipment allows to seal seams consistently, and our inline leakage testing ensures all of the integrity of our cans. 
Press/ Components
We are able to produce sanitary ends in a variety of sizes and with a number of finishing options, including flat panels, with dimples, and with white, or blue dots for marking.
We also offer peel-off ends in different sizes, with a variety of finishing options, including embossing, and opening options, such as flat tabs, or ring pull.